Watch Repair
Watch Repair Services & Pricing
Our jeweler, Paul, can help you with all your watch repair needs! Here are our services and pricing:
Battery Replacement ($5 to $15)
Band & Case Refinishing ($65 to $125)
Add/Remove Watch Links (Free)
Band Replacement (Contact us for a quote)
Custom Services (Contact us to see how we can help and get a quote)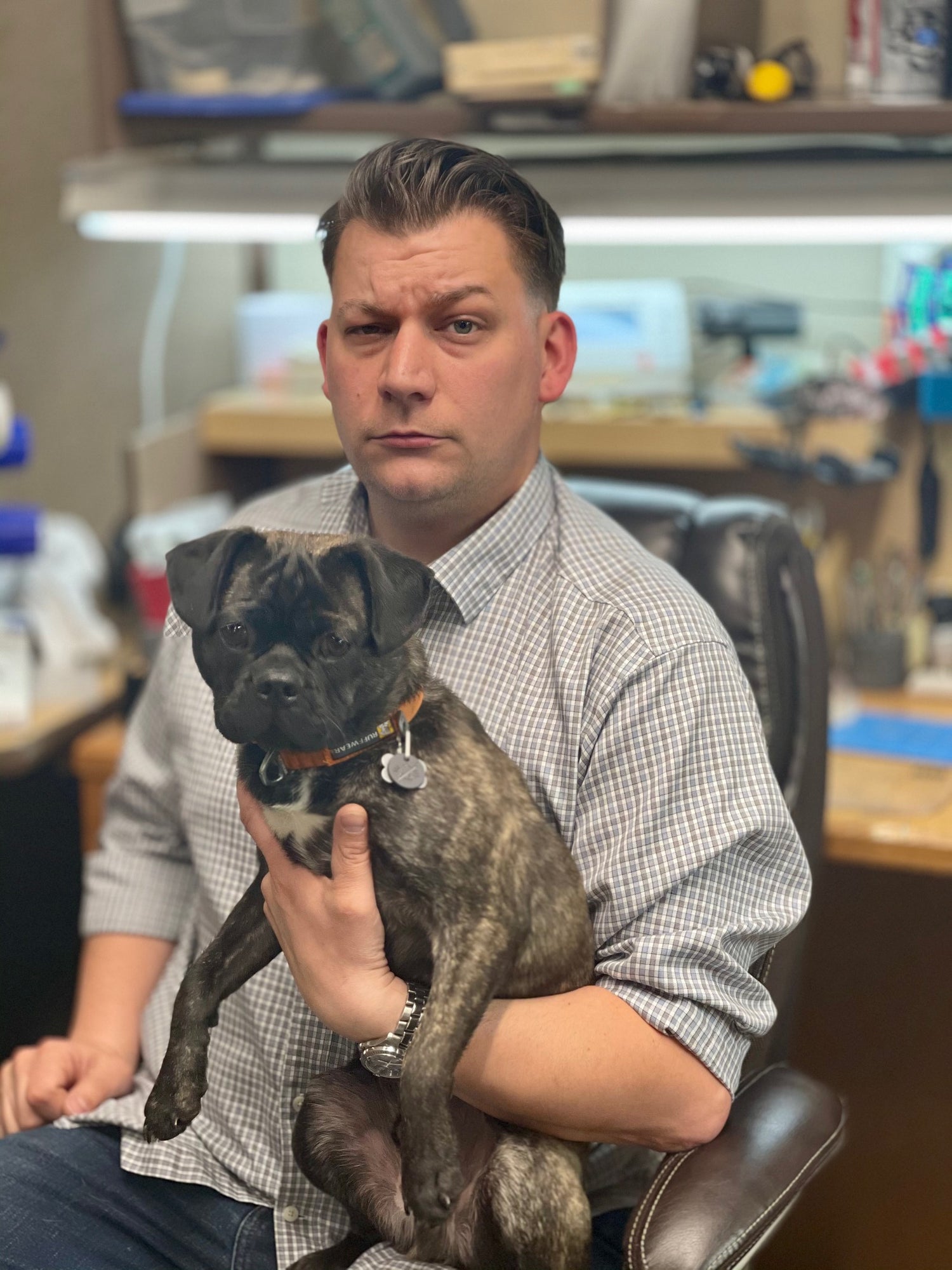 Ready to Meet?
Paul Waterstripe is co-owner of Pawn Pro and our on-site jeweler. Call, visit, or email us to get help with your watches!
Contact Pawn Pro