Buy Back
Do you need money but can't part from your valuables? Our Buyback Program allows you to get the best of both worlds! 
Get money for your item now and buy it back within 30-days. It's as easy as 1, 2, 3!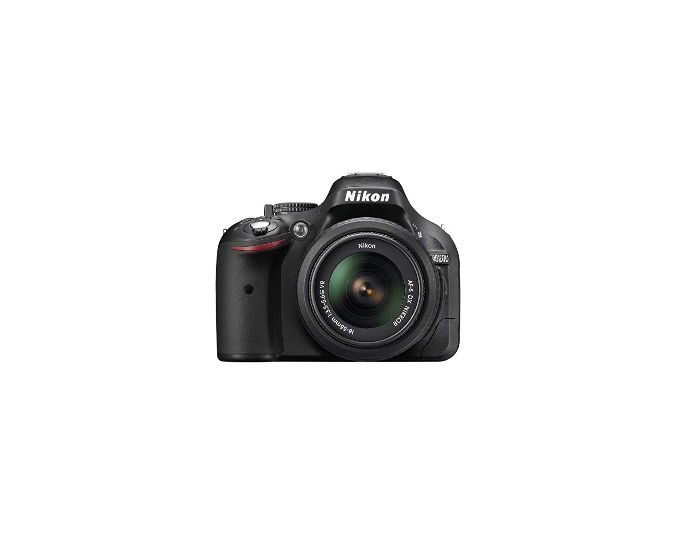 Step 1: Sell Your Items
Sell your items to Pawn Pro for their cash value. For example, we would give $100 for a buyback on this Nikon Camera.
Get a Quote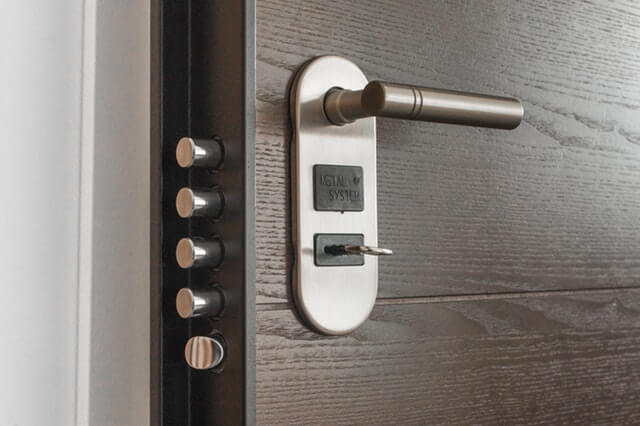 Step 2: Your Item is Securely Stored
Your items are securely stored for up to 30 days until you buy them back.
Text Us for A Fast Quote!