Sell Your Gold & Valuables
With over 13 years in the business, our team of appraisers will offer you the most for your fine jewelry and time pieces.
We are also happy to educate you about your pieces. You are never obligated to sell to us.
Wondering if a piece you have is real or the quality of diamonds in a piece? Bring it in and we can help!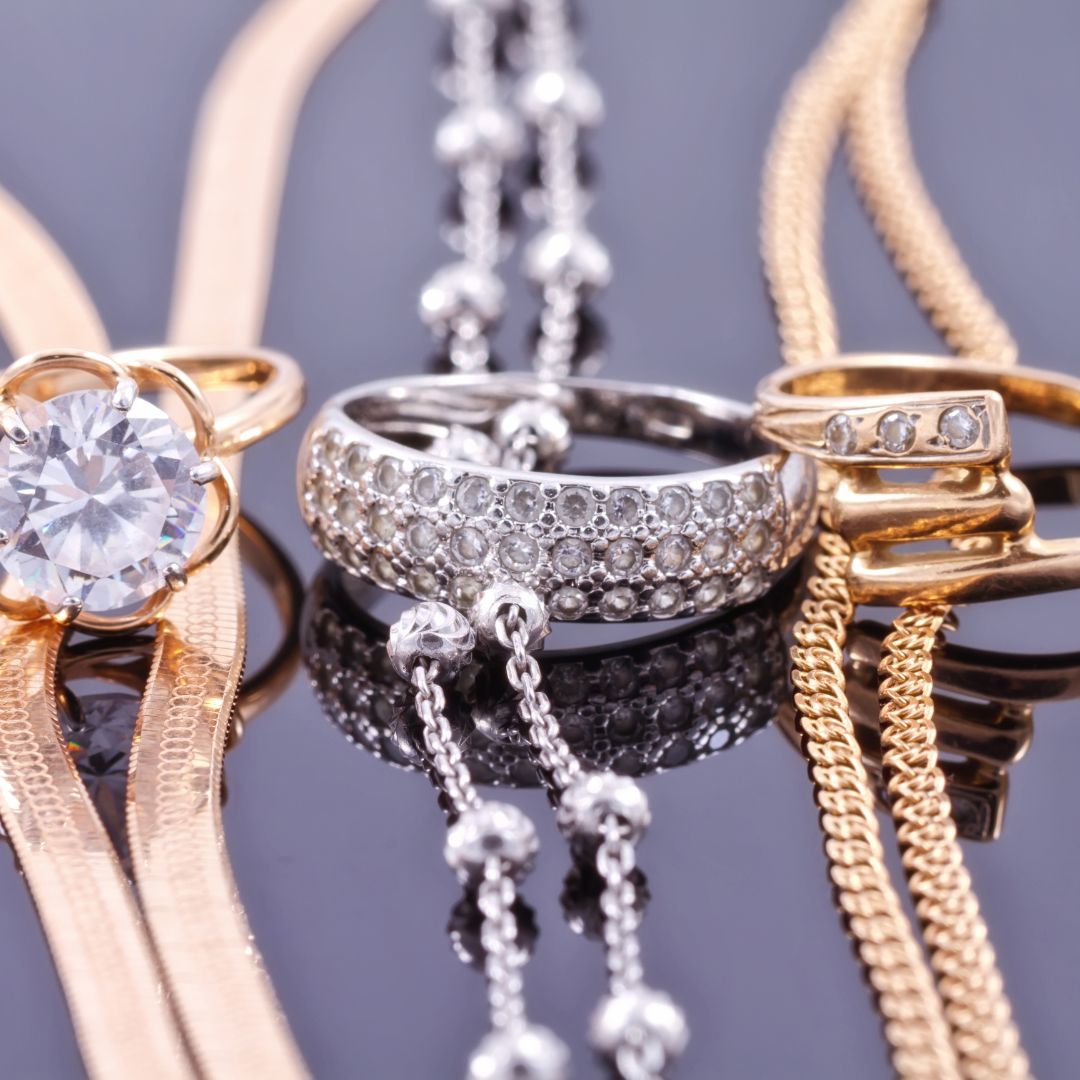 Sell Your Fine Jewelry & Time Pieces
Our onsite jewelry & diamond expert, Brian, is ready to help you value and sell your fine jewelry. Whether you have a family heriloom, a large diamond, or a piece you are looking to learn more about, Brian can help you out!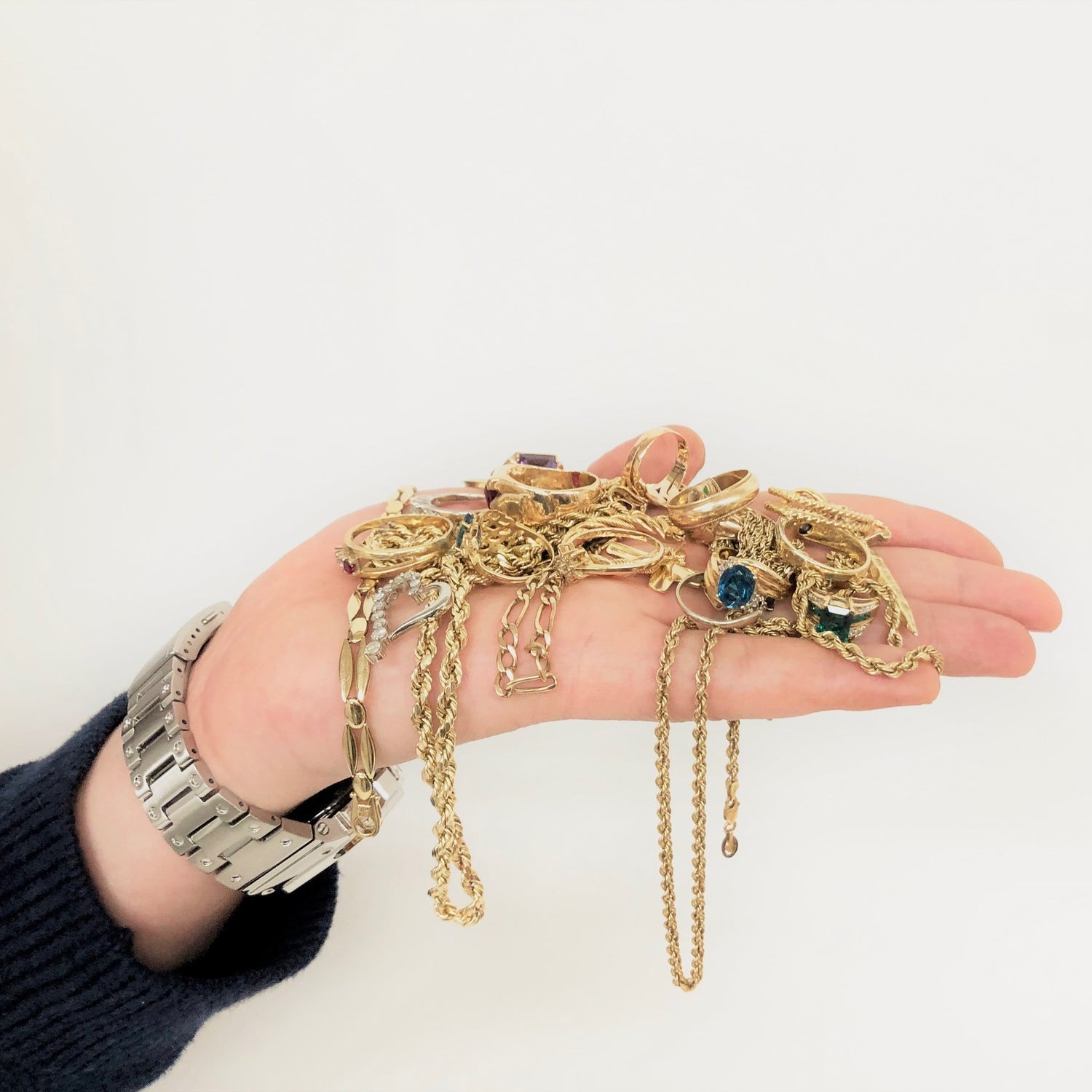 Sell Your Gold & Other Precious Metals
We buy gold, silver, and platinum in a variety of forms including:
-Gold, silver, & platinum jewelry
-Scrap gold & silver
-Silverware
-Diamonds (loose or in jewelry)
-Broken or damaged jewelry
-Bullion
-Gold & silver bars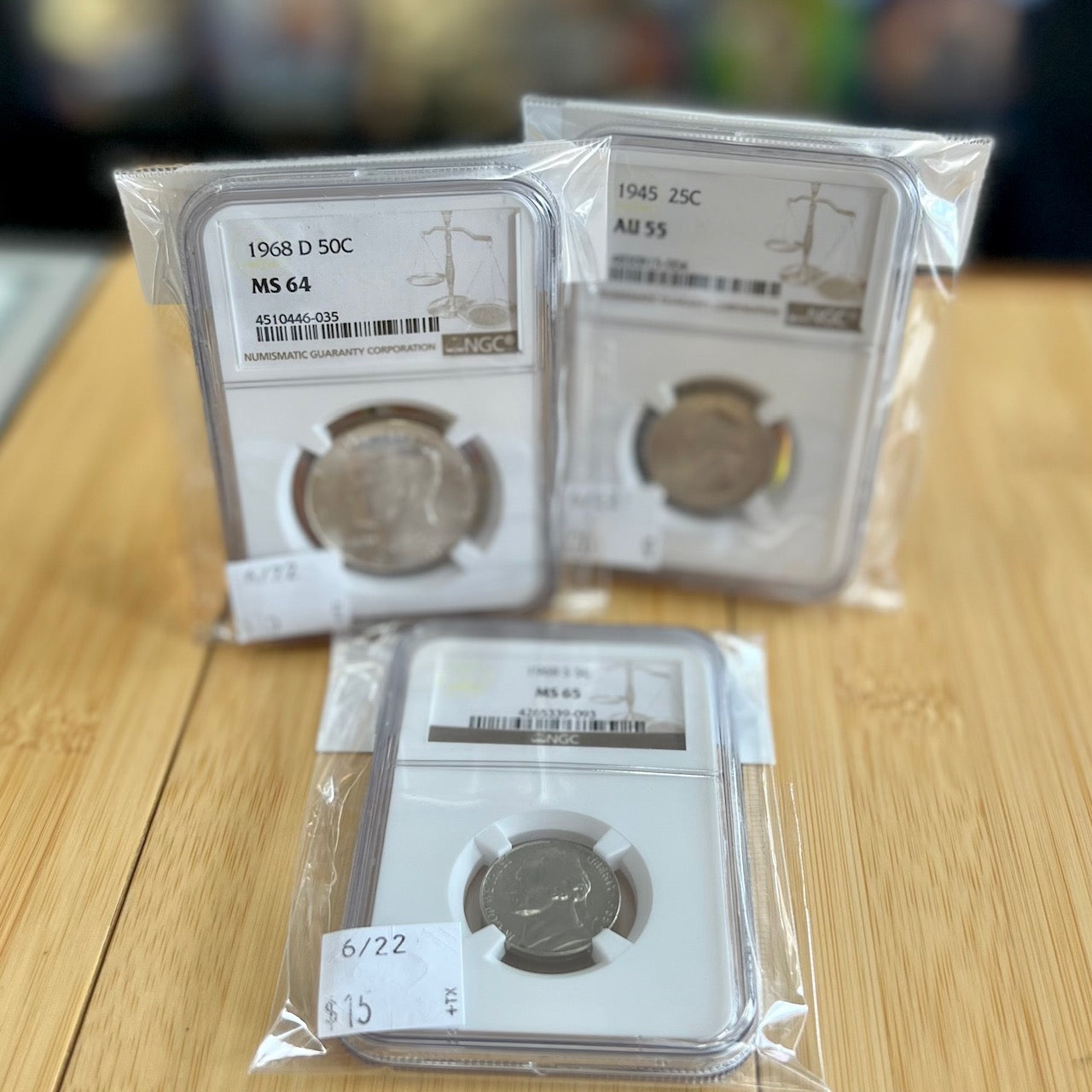 Sell Your Coins
We are interested in:
-Graded coins
-Mint Sets
-Proofs
-Pre-1964 American Coins
-Gold & SIlver coins from around the world
-Rare & Ancient coinage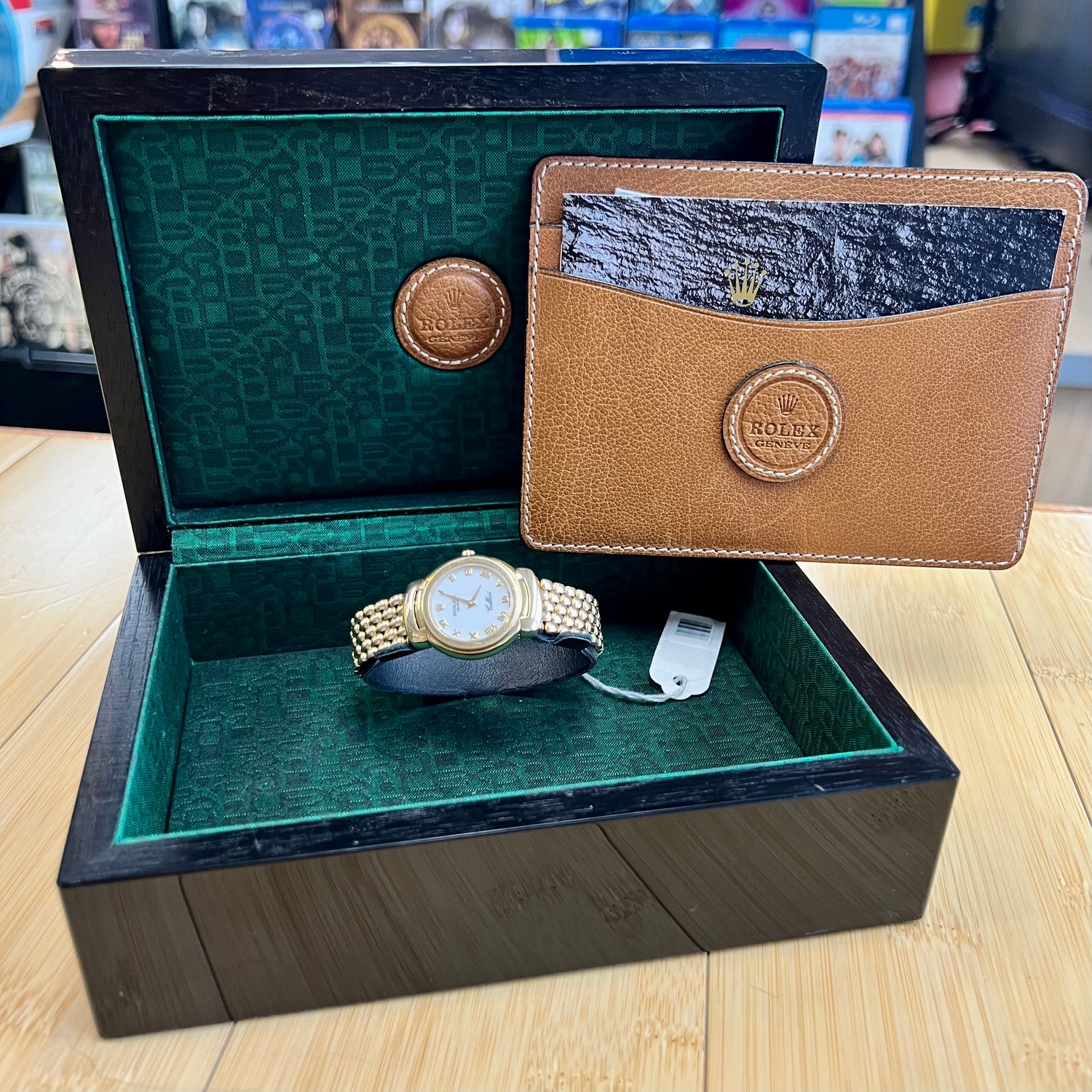 Sell Your Luxury Watches
We purchase a variety of luxury watches from brands like Rolex, Breitling, Tag Heuer, Movado, and more!
Get a Quote
You can get your free quote by filling out the form below or by texting us photos and any other information you have on your item!