Sell Electronics
Electronics are a big item for us! We buy TVs, tablets, laptops, cameras, Bluetooth speakers, DVD & Blu-Ray players, computers, home theaters, and so many more.
Check out some of the electronics we do and don't buy below!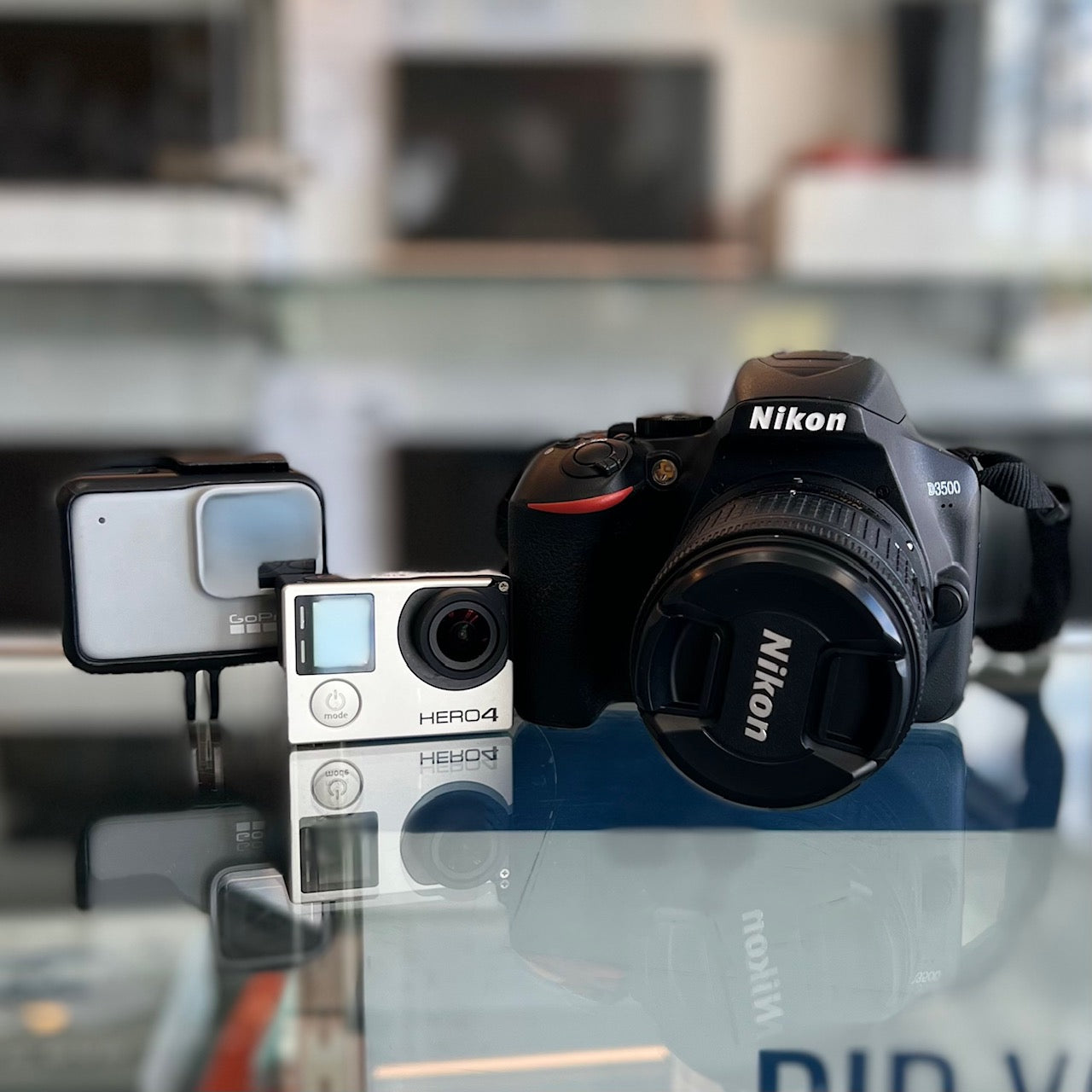 Cameras
From vintage to modern and beginner to professional, we will take a look at them all. We are interested in DSLR, point and shoot, webcams, and video cameras. Common brands we purchase include Nikon, Canon, GoPro, Kodak, and Samsung.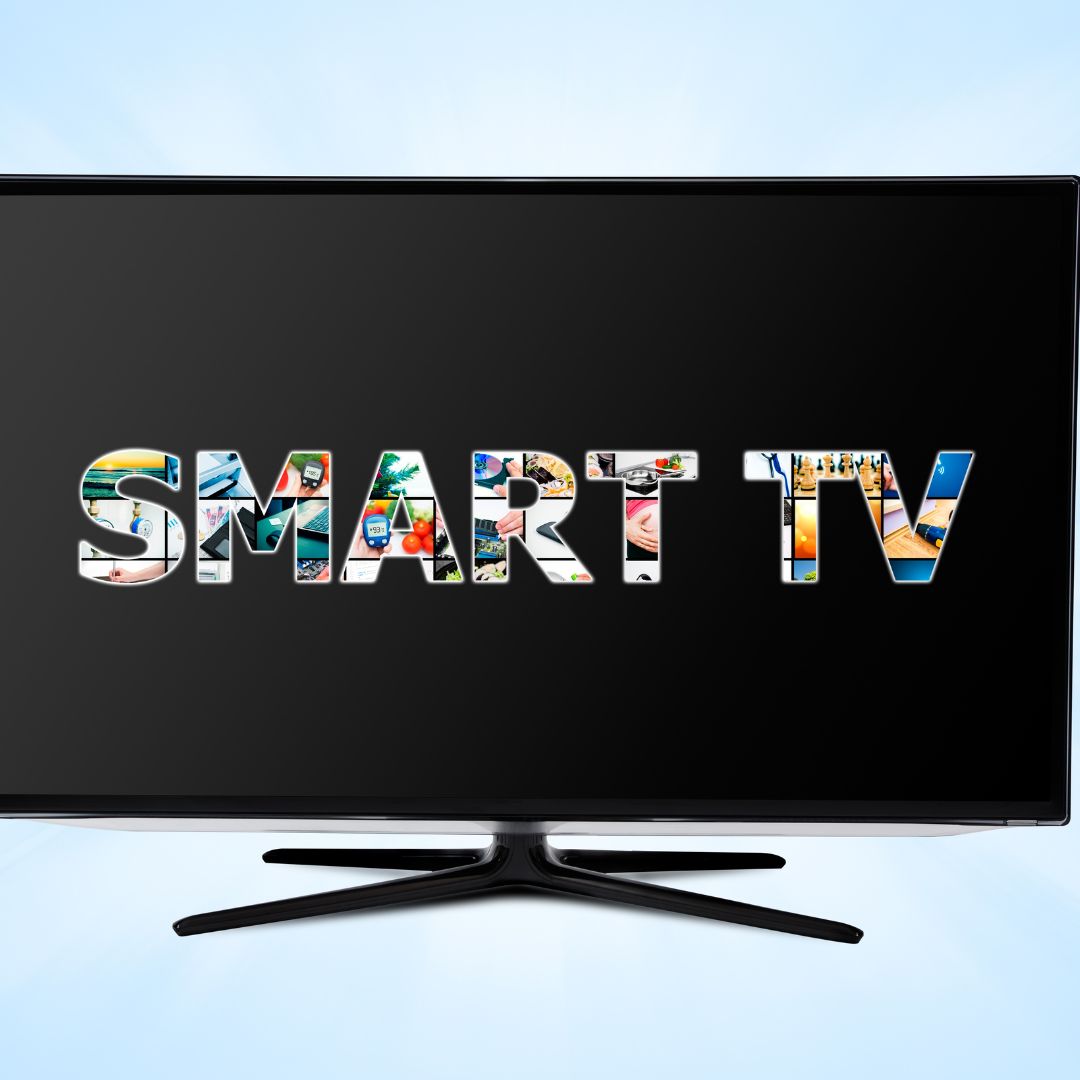 Televisions
We buy most brands of TVs!
As long as they are fully functional and no more than five years old, we will gladly make you an offer. If you're unsure how old your TV is, there should be a date of manufacture on the back information panel of the TV.