Sell Designer Goods
We buy watches, purses, sunglasses, and other luxury items from brands like Rolex, Gucci, Tiffany & Co, Cartier, Michael Kors, and Prada!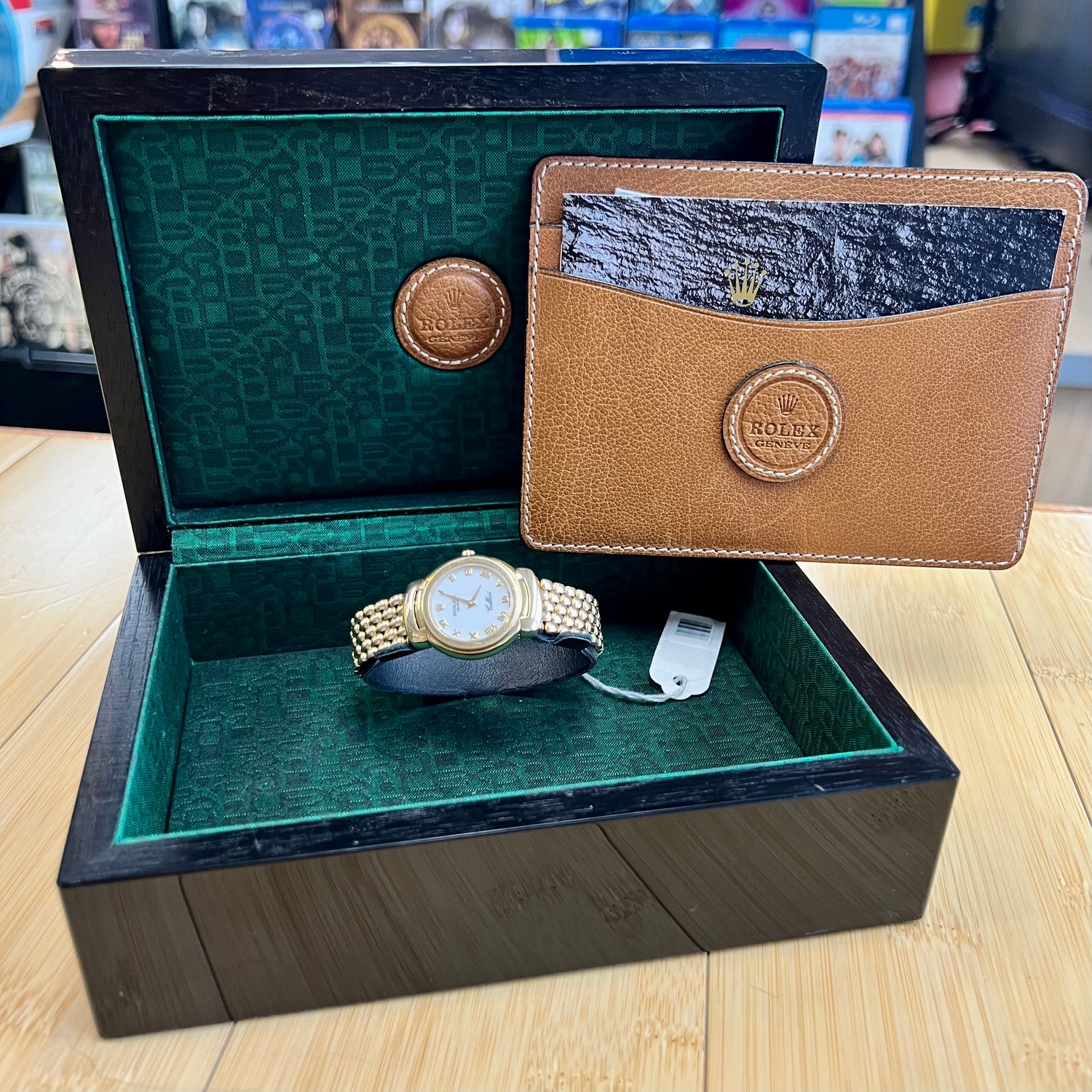 Luxury Watches
Our watch expert, Paul, can help you sell or learn more about your designer watch. He has dealt with a variety of high-end watches such as:
Cartier
Rolex
Tag Heuer
Omega
Patek Philippe
Breitling
Designer Purses & Bags
We are able to authenticate and value your designer and luxury bags, purses, wallets, luggage, etc.
We purchase brands such as:
-Louis Vuitton
-Prada
-Gucci
-Michael Kors
-Chanel
Get a Quote
You can get your free quote by filling out the form below or by texting us photos and any other information you have on your item!