Sell Your Collectibles
We want to buy your autographs, trading cards, action figures, and vintage items such as retro video games, art and more!
Our in house expert, Brian, will gladly help you value your collectibles. We are especially looking for items such as signed baseball & basketball cards, graded comic books and original Nintendo and Super Nintendo Games!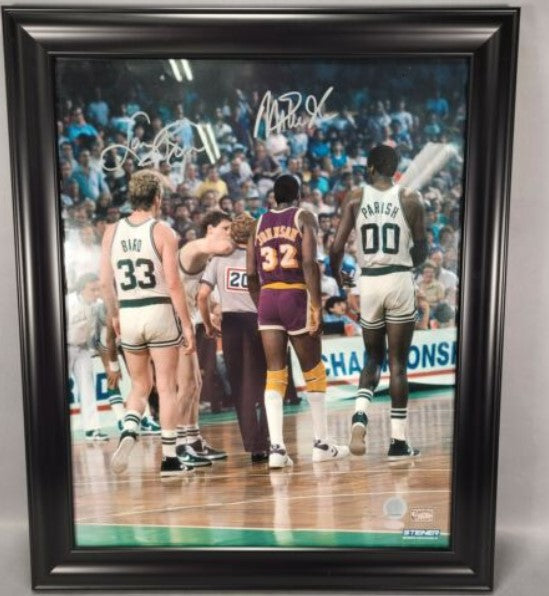 Autographs
If it has a certificate of authenticity, we want to look at it!
We've purchased autographs from celebrities, political figures, sports stars, and more. These signatures have been on posters, cards, comic books, action figures, sports equipment and plain paper.
If you think we might be interested in your signed item, send us some quick pictures! You can text us at 315-401-6869.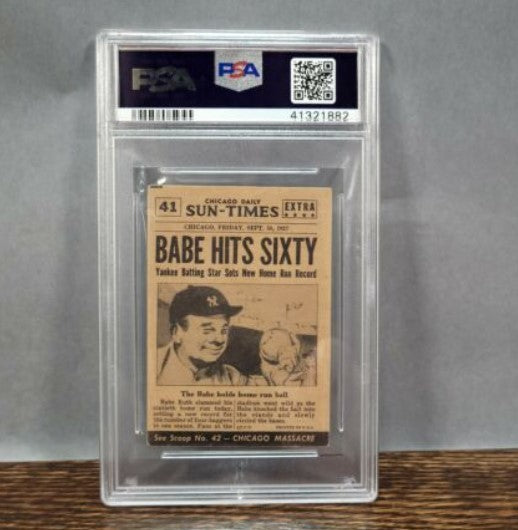 Trading Cards
Sports Cards
We will gladly take a look at any sports cards you have. We are especially interested in baseball & basketball cards from the 70's & 80's and football cards from the 90's.
Pokemon & Magic Cards
We are the place to bring your rare and highly collectible Pokemon & Magic Cards!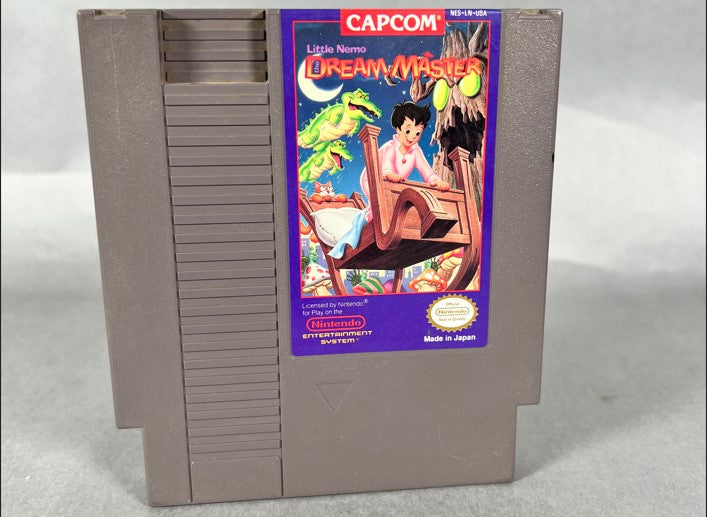 Retro Video Games
We want to buy games for video game systems such as:
-Original Nintendo
-Super Nintendo
-N64
-Original Playstation
Get a Quote
You can get your free quote by filling out the form below or by texting us photos and any other information you have on your item!